Home > contact us>Contact Us
Thank you for visiting our website, we look forward to the opportunity to work with you and be a part of your continued success.
---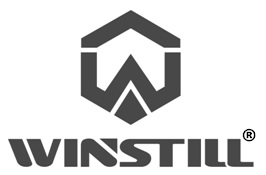 Winstill Mold Industrial Limited
Address: F/1, Building 3, Sha'er Blue Sky Science Park, Shajing Town, Bao'an District, Shenzhen. 518104.
Tel: +86 755 8947 2946
Fax: +86 755 2909 2146
Email: sales@winstill.com
Contact:
MR. Jarry Luo
Sales & Project Management
Email: jarry@winstill.com
For any general inquiries, please send directly to sales@winstill.com, we will handle it within 48hrs.